Best Selling Promotional Products
Trending best selling promotional product
Custom Promotional Products - Carry Your Brand Everywhere
Looking for promotional products to promote your brand or business? Look no further than our selection of unique promotional items! We offer a wide range of custom-made promotional items in Qatar to offer you just what you need to scale up your business and bring it to the spotlight.
From practical toiletry bags, polo T-shirts, and towels to tech promo items like power banks and mouse pads, we offer an extensive range of promotional products for brands to meet their needs. These high-quality branded products in Qatar not only help you in work and travel but also serve you for a long, long time.
click here to chat on Whatsapp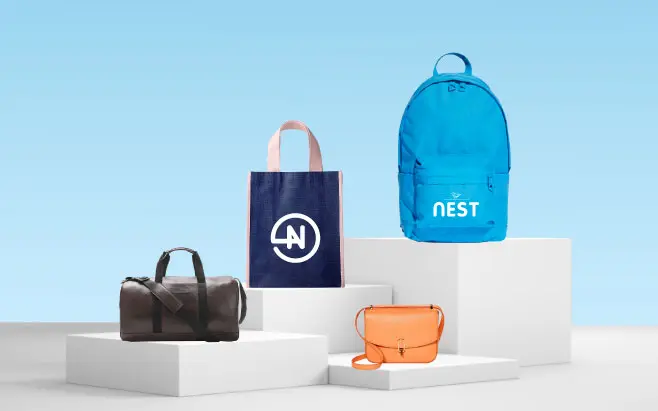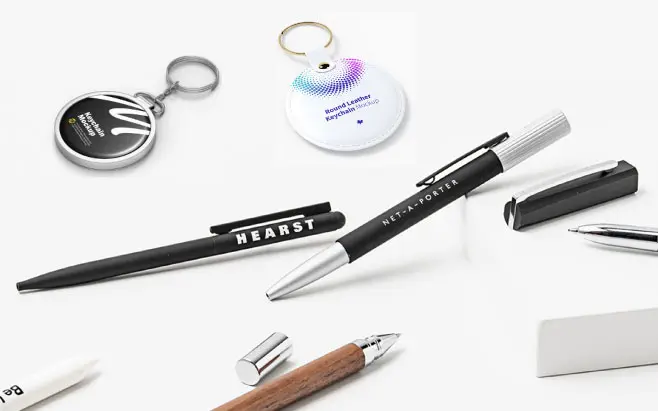 Promotional Items That Make Your Brand Stand Out
Our customisable bulk promotional products in Qatar are perfect for promoting your brand at events, conferences, or tradeshows. We offer a wide variety of products at wholesale prices for every industry. Never go clueless about how to find the apt "promotional product near me"? our team can find you the perfect match with a wide selection of sizes, styles, and colours available.
We also provide high-quality logo-embedded uniforms, including security uniforms, safety uniforms, corporate attire, hotel uniforms, and hospital attire. Reach out to our team to explore different promotional items in Doha and learn how we can help promote your brand effectively.