Uniform Supplier in Qatar
Custom Uniforms are a common way to elevate your potential and feel more confident in common settings of schools and workplaces. Whether you work in medicine, construction, security jobs, or food service, you need tailored uniforms that best represent your profession. We are a leading uniform supplier in Qatar that comes with a variety of features to serve different roles in various organizations, institutes, and corporations. These are uniquely styled, functional, breathable, and easy to maintain.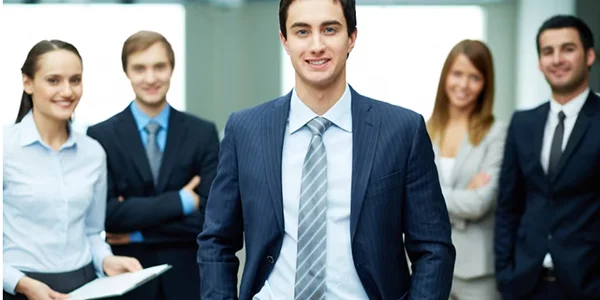 Professionalism & Credibility With Custom Uniforms
Custom uniform in Qatar is designed to instantly convey professionalism and promote a sense of unity, integrity, and team spirit. All our uniforms have a perfect blend of style and comfort, encouraging professionals to serve their long hours of duty. We are a leading supplier of uniforms, offering a variety of custom uniforms (like hotel uniforms, security uniforms, hospital uniforms etc) that are typically tailored with patch logos, chest pockets, sleeves, and lapels to create an identifiable and confident look.
Comfort and Durability with Qatar Uniforms
Our collection of custom made uniforms offers a variety of professional apparel that is fit-to-wear and industrial-specific. These include pilot shirts, pants, skirts, cabin crew uniforms, on-site workwear, scrub suit in Qatar, and more. We offer high-quality fabrics that are resistant to wrinkles and fading and are easy to maintain. Being a popular uniform supplier company, we focus on practicality and incorporate functional elements in the uniforms.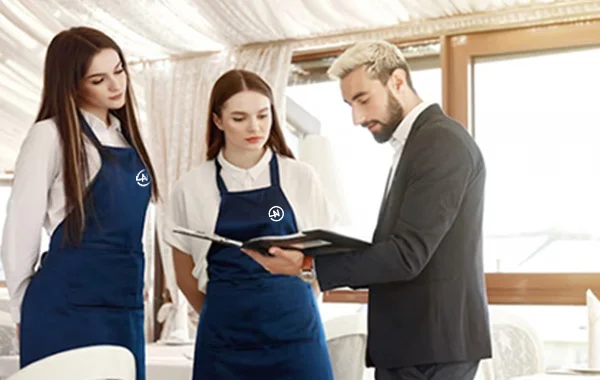 Customization
Being the custom uniform supplier in Qatar, we offer an array of customization options that offer tailored designs, colors, and fit. For uniforms in Qatar, we can fully customize the features that the organization needs. It may bear the logo or insignia of the institution or company along with the organization's name, which makes it easy for people to identify you as part of that particular group. If you are looking for a "Chef uniform shop near me", "coverall dress near me" or any other workwear, then reach out to us, as these uniforms enhance your daily appearance ensuring comfort and ease of movement.
Best For Single and Bulk Purposes
Organizations and businesses can procure our custom uniforms in Qatar at wholesale prices. Individuals can also purchase them at affordable rates. It is a great way to create a powerful look for employees, boost morale, and develop a sense of unity within the organization. For high-quality custom uniform in Qatar with no minimum as well as bulk order options, consider purchasing from Mediate Trading.