Bespoke Uniforms - Perfect For A Professional Look
Custom-made, Bespoke Uniforms are the perfect solution for schools, companies and organizations looking to create a professional and powerful look for their students and employees. These uniforms are tailored specifically to the needs and specifications of the organization, ensuring a perfect fit for students and employees.
Bespoke uniforms from Qatar can include a variety of items such as suits, shirts, pants, skirts, and jackets. Here, we offer uniforms for various organizations, such as school uniforms, security uniforms, cabin-crew uniforms, hotel uniforms, hospital uniforms and corporate uniforms. Our collection has tailor-made uniforms that significantly shape your professional career and inspire you to work better.
click here to chat on Whatsapp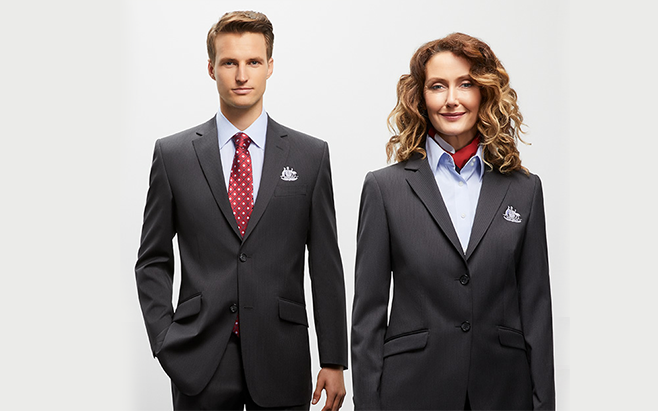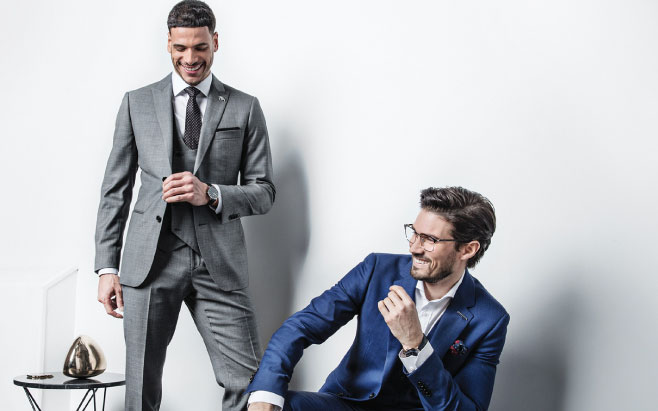 Bespoke Uniforms - Tailored For Your Business
With the flexibility of customising the design, colour, and fit, bespoke uniforms offer the perfect combination of functionality and style with no minimum, as well as bulk order options. You can imprint different brand names, creative infographics, and catchy taglines of your choice to make them more appealing.
Bespoke uniforms from Doha are particularly useful for companies in the service industry, such as hotels, restaurants, and retail establishments, and also in corporate environments where professional appearance is vital for making a lasting impression. Businesses also procure wholesale bespoke uniforms to boost team morale and develop a sense of unity within the organization.
Best Selling Uniforms
The joy of Getting your Best!
Sign up to our newsletter
Receive the latest news and promotional offers